30 days for free I No credit card needed I Ends automatically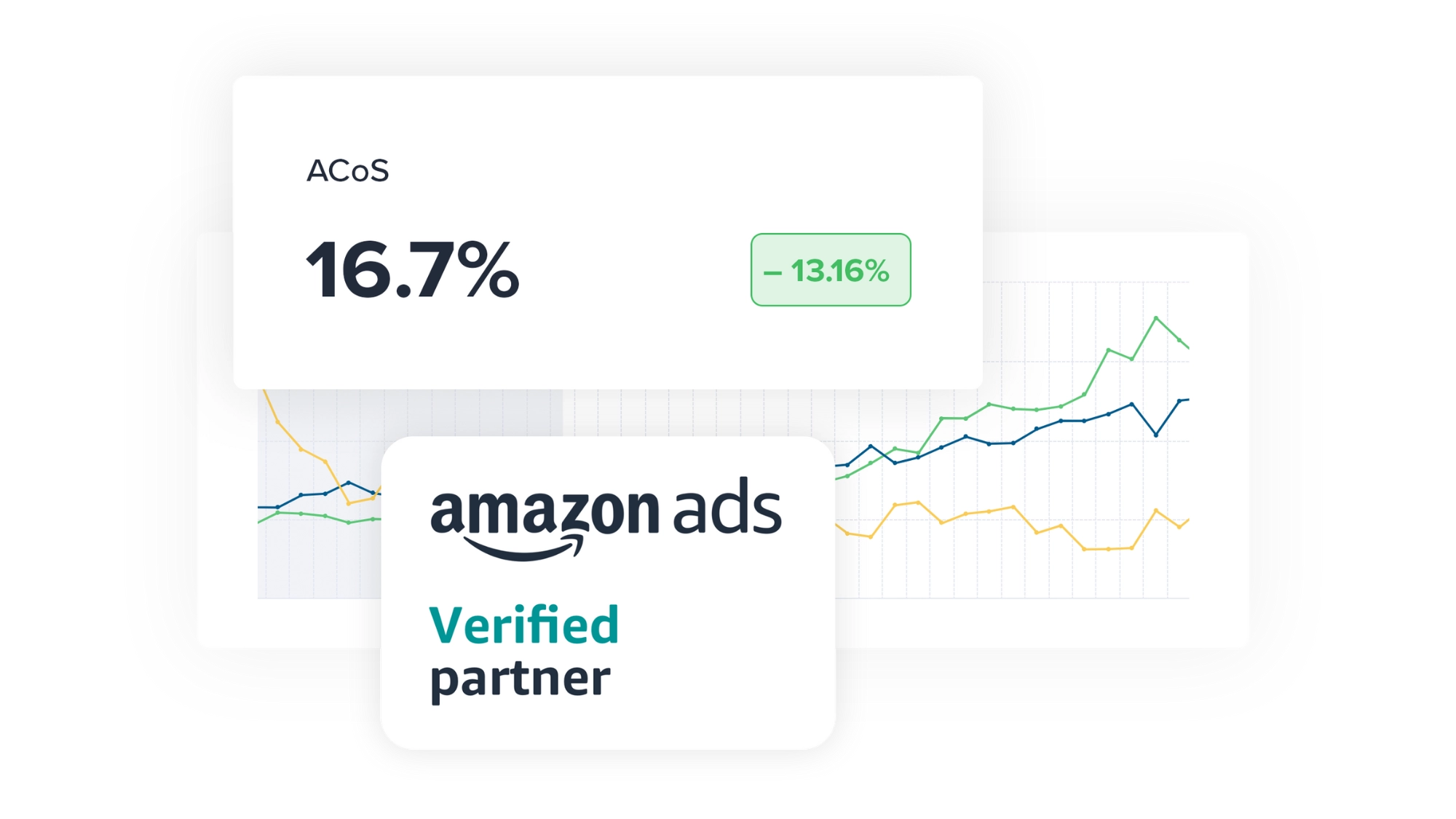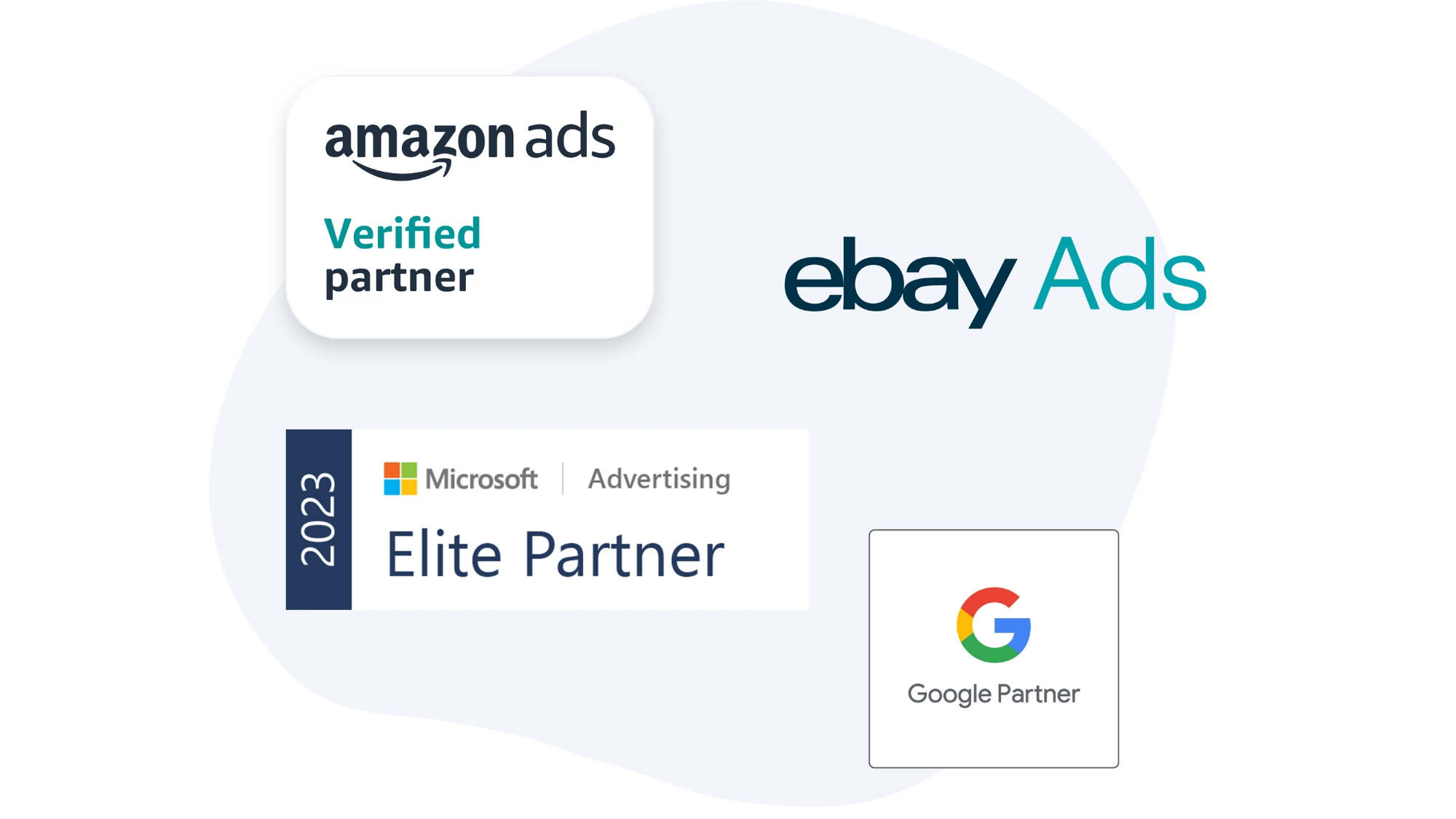 Adspert is a powerful PPC optimization tool that helps you grow your eCommerce profit.
What does Adspert's advanced PPC AI deliver?
Start With Adspert in Three Easy Steps
Conversion Rate
for Hella
ACoS
for fliegende-pillen.de
Conversions/Day
for Baby Sweets
Our Amazon workload has been drastically reduced ever since we started working with Adspert. After six productive years of working together, I can safely rely on Adspert.
Thanks to the CPC tests we set up together with Adspert on eBay, we managed not only to effectively reduce click prices, but also to achieve optimized conversions and consequently to sustainably increase our sales.
With Adspert we exceeded our KPIs. No other tool could outdo Adspert.
We have finally found the right partner to achieve our goals. It's a brilliant product.
Ready to maximize your eCommerce profit?
Frequently asked questions